Established in 2007, Sonoma-Marin Arborists, Inc. is a small, woman-owned, licensed tree and landscaping company specializing in tree care, offering certified arborist consultation, certified crane operators, a licensed timber operator, and master green building professional service in our 10th year of operation. We provide services to public, private, and commercial locations. With over 30 years experience in the field, we explore green waste recovery and salvage opportunities while delivering quality, communication, & craftsmanship. We are fully insured and bonded.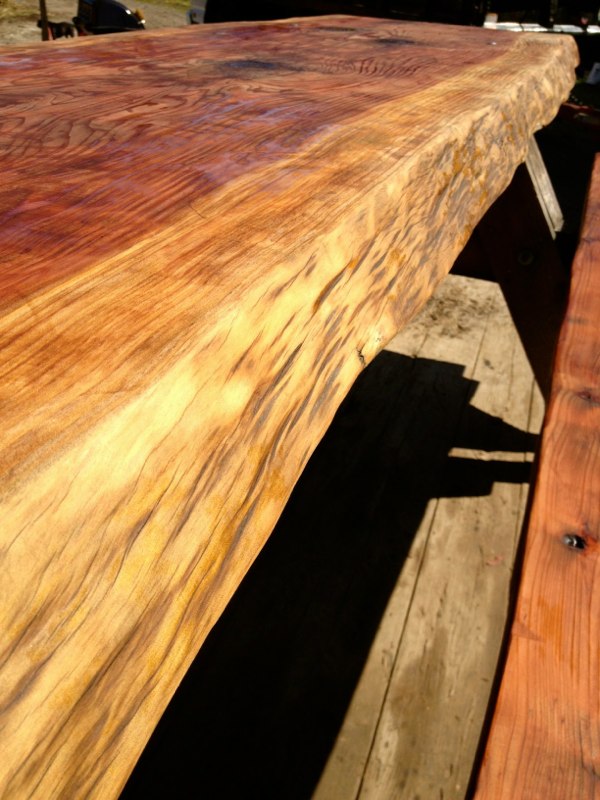 Sonoma-Marin Arborists Services:
* Public, private, and commercial work
* Licensed Tree Service
* Stump Removal
* Landscaping Contractor
* Tree Trimming
* Hazard tree assessment from trimming to total tree removal
* Salvaged Redwood lumber for sale from saw logs
* Large-scale brush chipping with excavator
* Invasive species, tall grass, weed mowing & mastication
* Tractor & excavator work
* Hauling of wood & chips
* Insulated Aerial lift
* Crane services with Ad-Lite Crane & Precision Crane Services
* On-site wood milling available
* Tree mulching for overall health & vigor
* Firebreaks done in participation with local fire & fuel load specialists
* Overseeing spraying for SOD
* Tree assessment in conjunction with Consulting Arborists
* Safety pruning with regard to high target & traffic areas
* Fast response to storm emergencies
…and much more!