In case you missed it, here's a #tbt of Zac lending a hand & some reclaimed Redwood slabs to the The Treehouse Guys  last Summer for a 'Work-of-Art' treehouse being built here in Northern California.  A special thank you goes out to master treehouse creator, Ken Huck, for inviting us down for this fun episode on the DIY Network!
See the full episode here:  Half Moon Bay Treehouse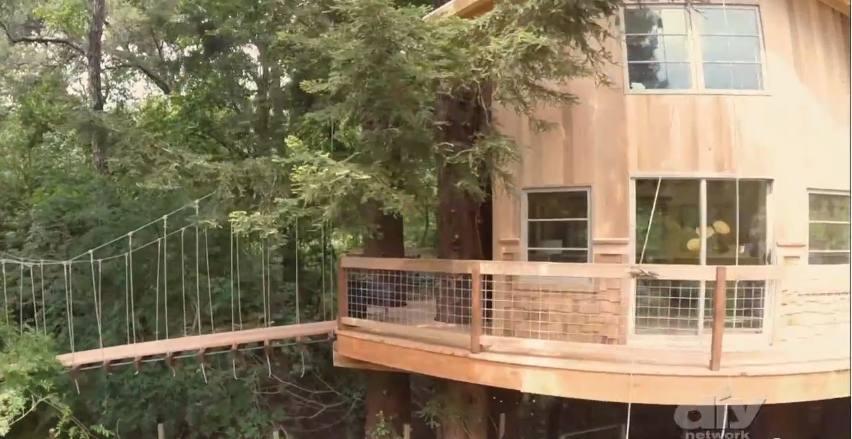 Giant reclaimed Redwood pieces were used for a unique wood slab floor for the inside of the treehouse.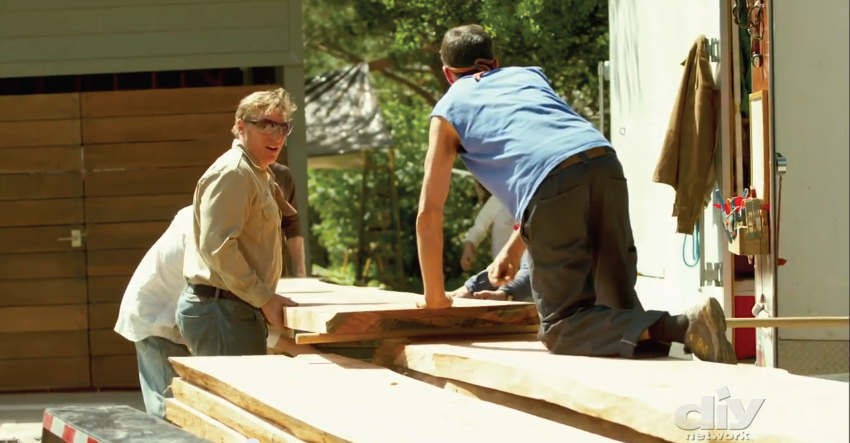 None of the Redwood trees or tree parts used were actually logged, they were all reclaimed, taken from road-widening projects, tree removal projects, trees that fell over…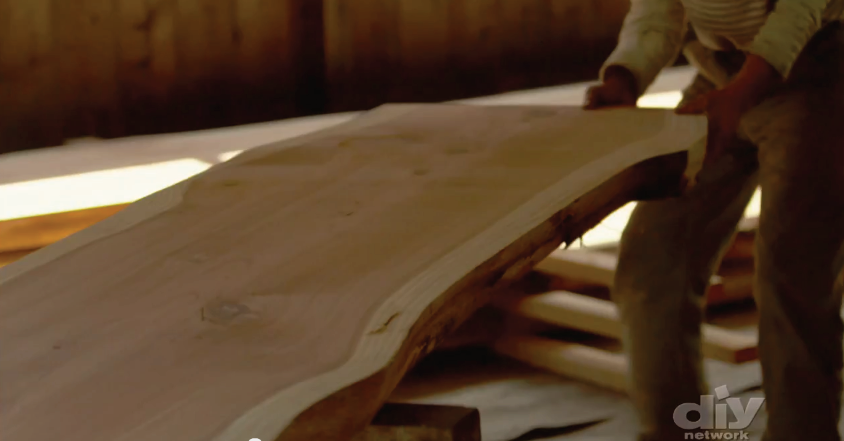 and they were all very thick (2 3/4 inches).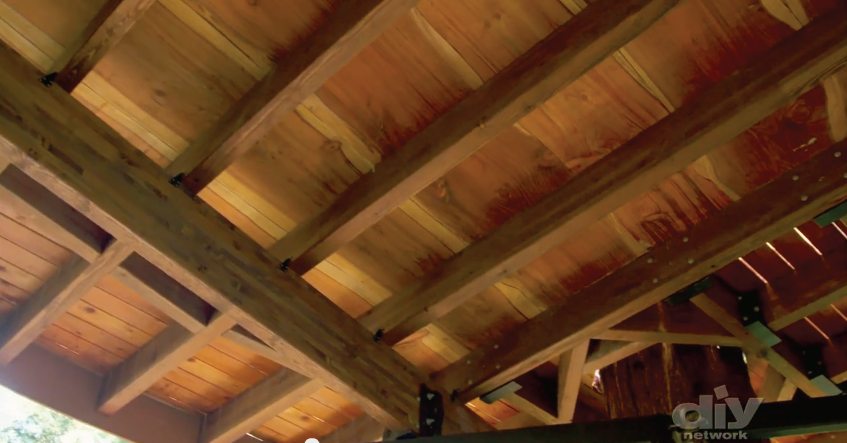 making this treehouse floor much stronger than any of your average floors out there!
Just Beautiful.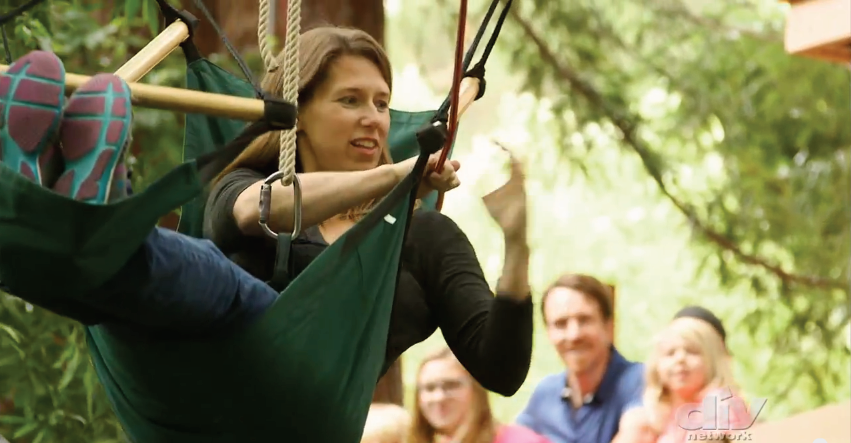 And to top it all off, the mom even got to fly out over an adjacent babling brook in a new special chair.  She is loving her new treehouse!